Nostalgic noms: Loi Lo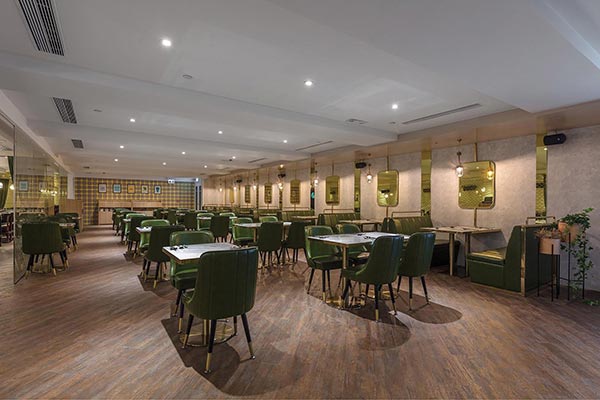 [Photo provided to China Daily]
For many Hongkongers, there's a nostalgic attachment when it comes to classic cha chaan teng dishes – the so-called "Swiss-style" sweetened soy sauce chicken wings, soy sauce-marinated steaks with rice and so much more. This unique form of fusion cooking was named "soy sauce Western cuisine" in 1960s Hong Kong and became known for making its Western dishes relevant to local palates at an affordable price.
Loyal Dining is a local restaurant centred on revisiting this nostalgic theme with a modern and sometimes luxurious twist, such as mixing barbecue pork with foie gras and featuring speciality cocktails on the menu. The Cantonese name for Loyal Dining, which reads "Loi Lo", stems from a local phrase referring to popular imported goods from the West during the colonial era in the 1960s and '70s.
This July, the six-year-old restaurant upped stakes and moved from bustling Central to Wan Chai. With its interiors a blend of Eastern and Western influences, the reopened two-storey space features a ground-floor lounge bar and a refurbished dining zone upstairs, with a definitive focus on the ambience. Come for a taste of the past – and the future.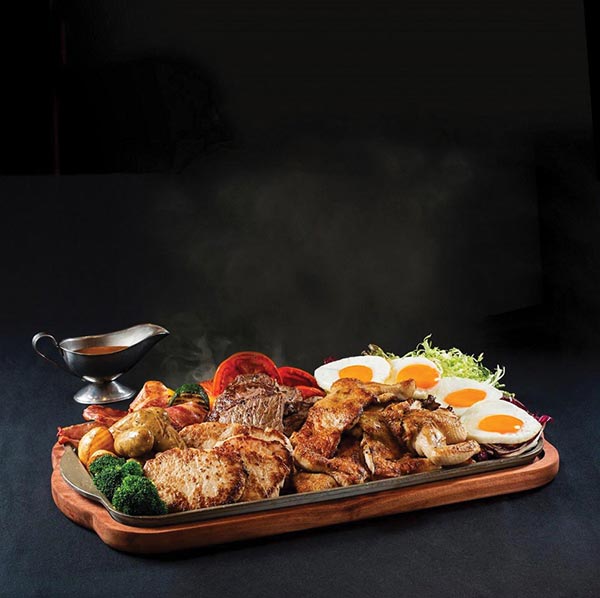 [Photo provided to China Daily]
Signature dishes
Soufflé with beef-rib curry rice (HK$148)
Deep-fried fish fingers in sweet corn sauce (HK$138)
Beef Wellington (HK$238)
Signature cocktails (all HK$105)
Loyal Iced Tea
Ovaltine Fizz
The Joy in Childhood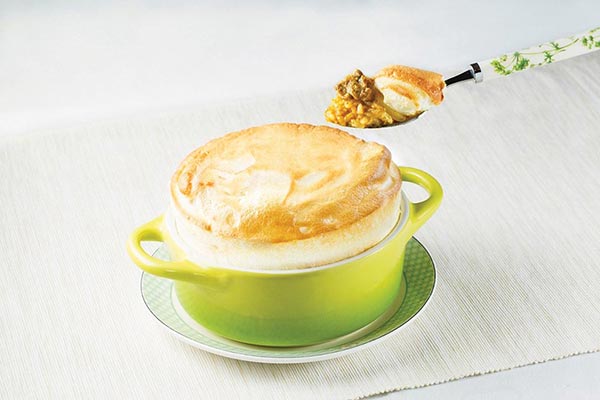 [Photo provided to China Daily]
Loyal Dining
1/F, 5 Tonnochy Road, Wan Chai
+852 3125 3000
(loyaldining.com)