Singapore bling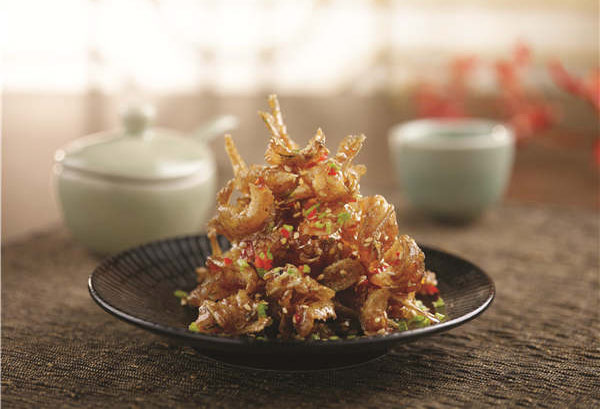 Restaurateur Eldwin Chua from Singapore has launched a second culinary brand in China, which features Chinese cuisine that intriguingly originated outside of China. Photos provided to China Daily
Paradise scored a hit in Shanghai with its colorful dumplings. Now, the chain has a new offering: food from the Chinese diaspora. Xu Junqian gets behind the scenes with the CEO.
You have to be brave or crazy to come to Shanghai, a city that is already packed with stores offering xiaolongbao and claims the soup dumpling as its own-and start selling your own version from another country.
That's what Singaporean restaurateur Eldwin Chua did in 2013, when he brought his Paradise Dynasty to Shanghai, where it became an instant hit.
"If I get people from the home country of the dumpling to crave my dumpling, I think I am capable of getting them to try any of my foods," Chua tells China Daily on a recent visit to Shanghai. He was in the city launching his second culinary brand, Paradise Classic, which features Chinese cuisine that intriguingly originated outside of China.
Chua started his trajectory in the food world at the age of 13, with an entry-level position at McDonald's.
Now, at 40, he's at the helm of a restaurant empire that boasts 13 brands with more 60 outlets around the globe, employs some 1,200 staff in and outside the kitchen, and makes $120 million in revenue in 2016. Paradise Group was the top restaurant group in Singapore by revenue last year.