Beijing 'food ambassadors' include Da Dong founder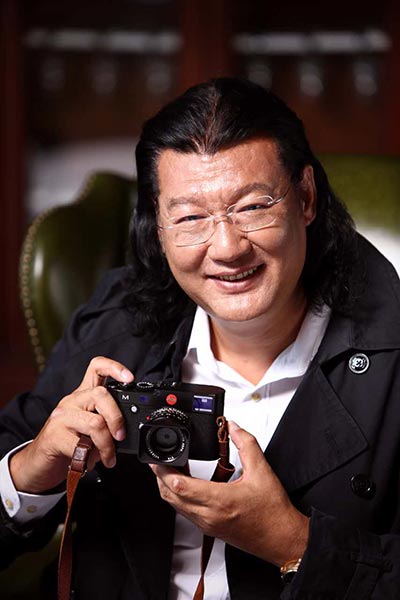 Dong Zhenxiang. [Photo provided to China Daily]
Da Dong founder Dong Zhenxiang and 13 others have been named "food and beverage culture ambassadors" by the Beijing Food and Beverage Industry Association, a move to promote the capital's culinary industry.
Dong's "super-lean" approach to Peking roast duck was developed to make the traditional duck less greasy and more suitable for modern diners. It lowers the fat content of a roast duck from 42.38 percent to 15.22 percent, according to the restaurant.
Dong's team has also been able to replace the traditional brick oven with electric ovens while maintaining a similar taste and crispness of the duck.
The list of culinary ambassadors also includes Zhao Yuxian, general manager of Bian Yi Fang Group, as the ambassador of Beijing's closed-oven Peking roast duck, Wang Gang, chairman of the board of Meizhou Dongpo Restaurant, as an ambassador of Sichuan cuisine; and Hua Lei, chairman of board of Huajia Yiyuan Restaurant, as an ambassador of new-style Beijing cuisine.
Related:
Food Insider: 10 ways to enjoy spring-fresh asparagus