Dinner of reunion and luck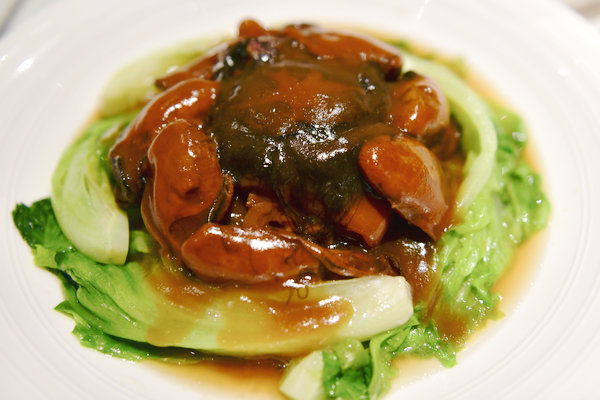 [Photo provided to China Daily]
Pick up a piece of chicken with chopsticks, dip it into a condiment made by combining minced ginger, diced shallot and soy sauce, then tear up the light-colored, nearly white skin and bite the tender meat.
It makes Zou Xiaolu's mouth water whenever the 25-year-old southern Chinese girl thinks of "white cut chicken", a dish in Cantonese cuisine
The dish is Zou's favorite but she said it's difficult to find well-made "white cut chicken" in Beijing where she works, as it is always overcooked.
"The Spring Festival Eve is the most exciting day in the year," says Zou, who moved from Guangzhou to Beijing after graduating three years ago, but returns home every year to celebrate Chinese Lunar New Year with her family.
Then, Zou, along with her parents, grandparents and her uncle's family, sit around the table to enjoy the Spring Festival Eve dinner.