Sparkly Italian Romance on Chinese Valentine's Day at Barolo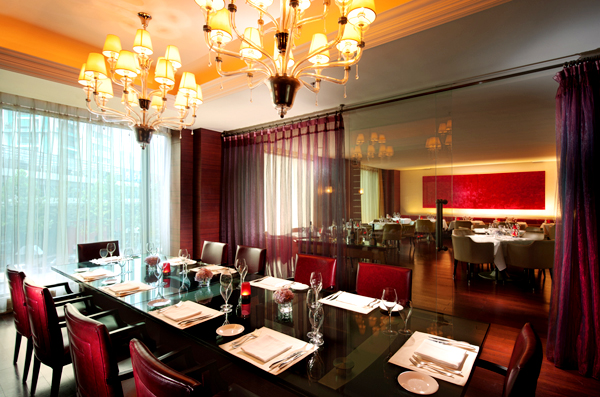 Photo provided to China Daily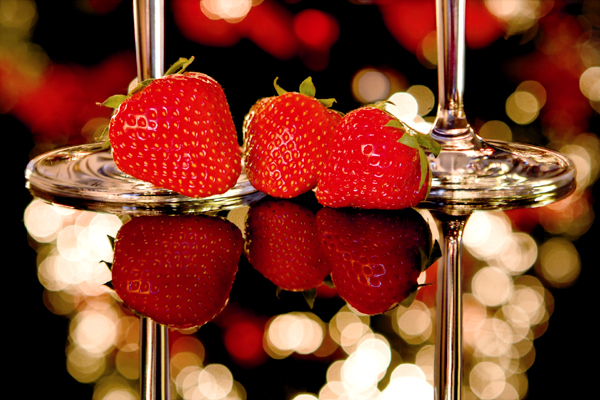 Photo provided to China Daily
Embark on a gastronomic journey in an incredibly wonderful ambiance full of touching melody and irresistible indulgence at The Ritz-Carlton, Beijing. Experience the unique romance on Chinese Valentine's Day!
While featuring a Romantic Lunch and Dinner menu during Chinese Valentine's Day on the 13th of August, Barolo will showcase a month long Romance-themed set of choices, together with 3 different "Bubbles" – Asti / Brut / Rose by MARTINI, all available by the glass and bottle. This is Barolo's Italian Romance in Beijing's summer breeze.
Classic Italian cuisine with a modern twist is served in quiet elegance and cozy ambiance of Barolo, where dining provides an exceptional Italian experience, defining the Italian lifestyle in Beijing.
Lunch: 11:30 am – 2:00 pm; Dinner: 6:00 pm – 10:00 pm
For more information or reservation, please contact 86-10-5908 8151