2018 Spring/Summer fashion trend: Floral headbands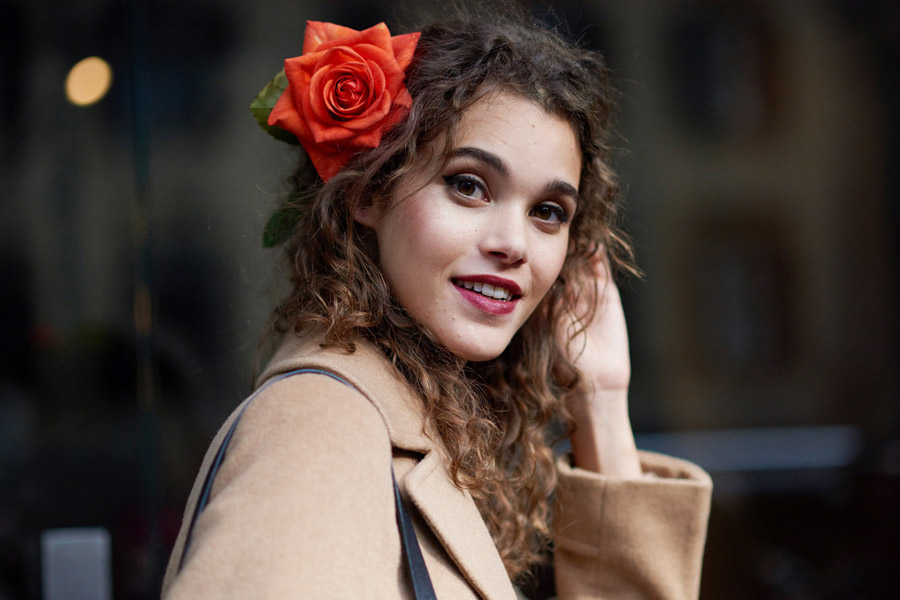 A young woman with the floral headband is spotted by the street camera. [Photo/IC]
There's never a bad time or season to stock up on hair accessories.
They're small and easy to store, making them a super convenient addition to your makeup.
You can use flowers in any color or form as they are incredibly easy to customize with items you probably already have, and they are so much cheaper to make yourself than to buy at the store.
You can also add anything you want like extra buttons, ribbons, lace, and glitter to make flower clusters!
As a rule, a single big flower on the head makes you look graceful and sexy while the floral clusters can shape you into lovable.