Now 'odd' even cool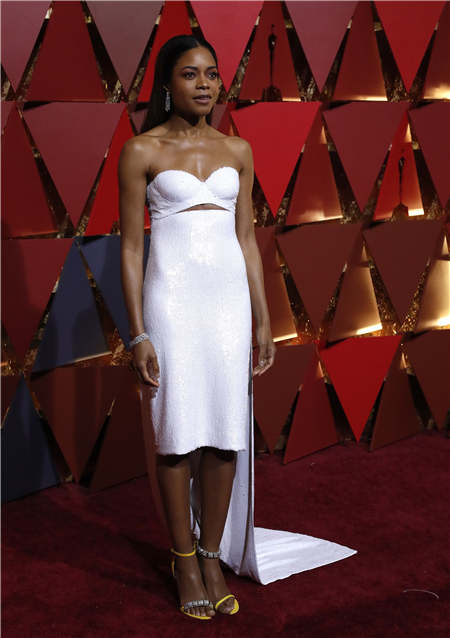 Non-identical shoes are now embraced by many trendsetters, such as British actress Naomie Harris.
"I have had every reaction possible from customers - everyone has an opinion," she says. "There was one Russian model who thought I was lying and trying to sell her two different shoes, then there have been some who don't understand the concept and keep asking to buy the matching pair."
"People are instantly drawn to the beauty of these shoes, however it is not until they put them on, look left and look right that they appreciate the harmony mismatched shoes can create."
Alamein describes the "thrill of wearing something that goes against the grain" as being the key motivator for the women who buy them, noting that they naturally challenge our ideas about what is acceptable.
Prices for Alamein's sandals are around 110 (136.35), while Celine's styles are decidedly more expensive, starting at around 540 (669.04) and being sold only in their matching pairs.
Which means that to get the catwalk look you'll need to buy two sets? Ah.
Daily Telegraph