Old french label comes to town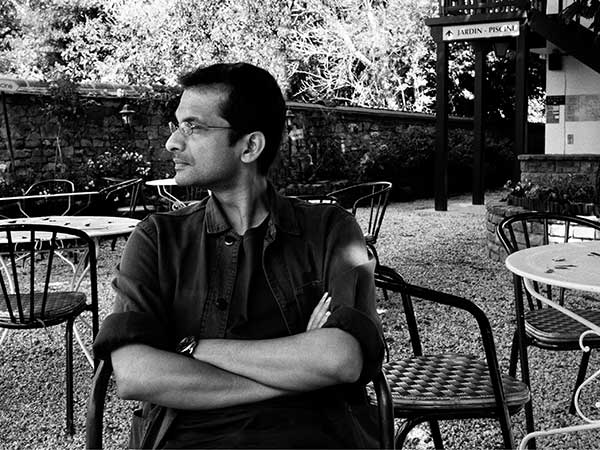 Ramesh Nair, Moynat's creative director.[Photo provided to China Daily]
Moynat, once a favorite of elite Parisians, was revived quietly in 2011. The brand now makes a quiet entry into Beijing. Chen Jie reports.
Two years ago, a 17-year-old French girl visited Paris. She stood in front of the window of the Moynat store at Rue Saint Honore and was fascinated by the bags there. So, she entered the boutique and asked for a job.
Ramesh Nair, Moynat's creative director, spoke to her on the phone and asked her what her qualifications were.
The girl said: "I have not had any training in bag-making but if you teach me I will learn."
The answer impressed Nair and also reminded him of Pauline Moynat, the founder of the brand, one of the earliest makers of women's bags in history.
Moynat moved to Paris at age 16 and was captivated by the local crafts and lifestyle of the city.
She founded the brand in 1849, four years before French trunk and leather goods brand Goyard and five years ahead of Louis Vuitton.
Nair said yes to the girl.