Trend watch: Beanies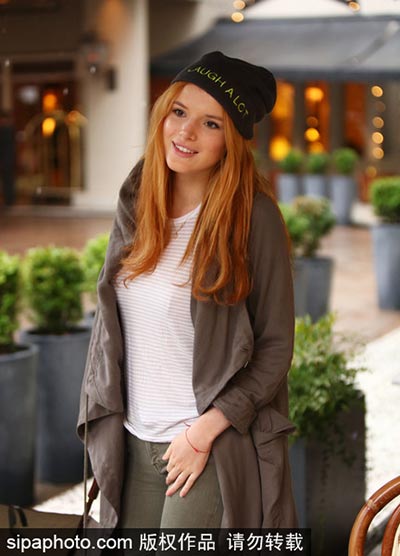 Actress Bella Thorne out and about in Vancouver, Canada on Nov 11, 2015. [Photo/SIPA]
Winter is here, and for the fashionistas out there, the time has come to make the hard choice between style and warmth.
That's where beanies come in.
Beanies, the head-hugging brimless hats, are must-have items for many female celebrities during the chilly months of the year. Be it coarse or smooth yarn, or with varied knitting techniques, these seamed caps can be a stylish accessory to add to casual looks.
See how the stars wear them.