Trend watch: Summer dresses
Every young woman loves dresses, especially in hot summers. From summery to chic, and sexy to dreamy, your wardrobe must have dresses for every occasion. So it's important to know the latest trends to update your wardrove.
Here, we introduce a few popular dress styles this season. WHy not take inspiration from them and then head out to do your shopipng?
Maxi dress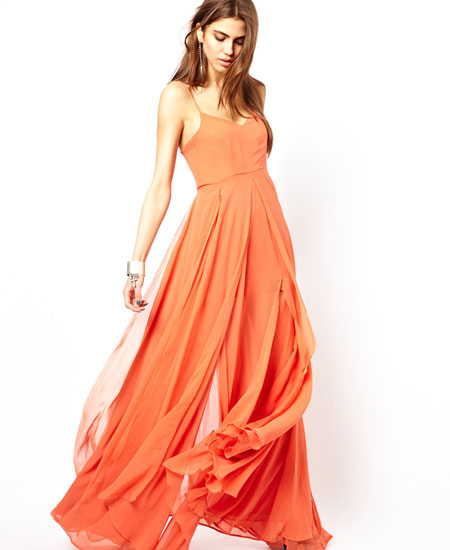 After a huge development in 2012, the maxi dress is still a popular style to give you a feminine, light and exciting look in the summer. It elongates a woman's figure, whether it reaches to the ground or just above the ankle.
Versatility and flexibility are its two advantages. You can add many accessories, like chunky belts, large fedora hats and a cluster of bangles, to create various outfits. As English fashion website femalefirst.co.uk says, it is an easy style to pull of and looks perfect with sandals during the day, while wedges work well in the evening.
For more trend stories, click here