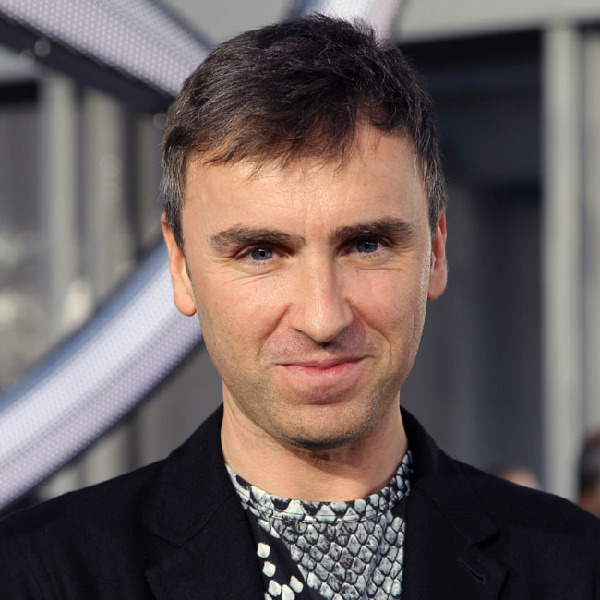 Raf Simons [Photo/Agencies]
Raf Simons wants women to feel free when wearing Christian Dior clothes.
The creative director of the French fashion house wants women to add their own flair to his designs by incorporating their own style and doesn't want people to feel restricted by rules.
Raf told I-D Magazine: "I would like women to feel a sense of freedom, to ultimately wear it the way she would like to and incorporate it with her own style.
"I want people to care about the clothes that they are wearing and for them to be able to live their lives in them."
Meanwhile, the 46-year-old designer claims he put a lot of emotion into designing his clothes so that the person wearing the garment feels a connection to each item.
Raf added: "If you don't care about your clothes then nobody else will! So that emotion exists from the very beginning. This is an emotion in couture like nothing else, because of the special bond between the people who make the clothes and the people who wear them.
"One person will work on a couture dress throughout the entire process; they will fit and dress a girl for the show or the client who buys it. It is the emotion of a human relationship that you can feel in our clothing."