Madonna to launch skincare range?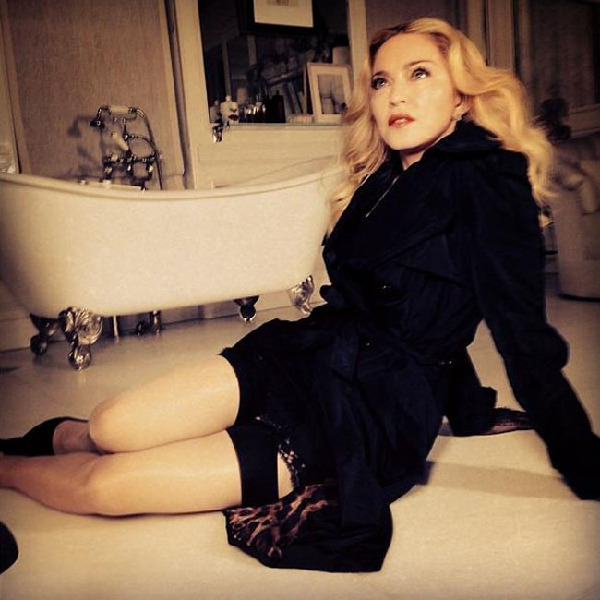 Madonna (c) Instagram [Photo/Agencies]
Madonna is rumoured to be launching a skincare range.
The singer sparked speculation she was branching out into the beauty industry by posting a cryptic picture on Instagram.
The 55-year-old superstar shared a glamorous picture of herself posing seductively on the bathroom floor, with the accompanying caption reading, "She's done for the day! Bath or shower? #MDNASKIN."
While her followers were quick to chime in with their personal preferences, with one writing, "Salty bubbled bath way more relaxing !!! (sic)", it appears Madonna could have actually been teasing a future project.
The hashtag takes you through to a campaign image for what appears to be a new Japanese skincare brand, MDNA Skin, which says it is due to be "unveiled" on February 12.
Madonna already boasts a fragrance range, Truth or Dare, as well as a clothing line called Material Girl which she launched in 2010 with her teenage daughter Lourdes.
Rita Ora currently the face of the youthful clothing line, with model Georgia May Jagger and The Pretty Reckless singer Taylor Momsen previously fronting campaigns for Madonna.