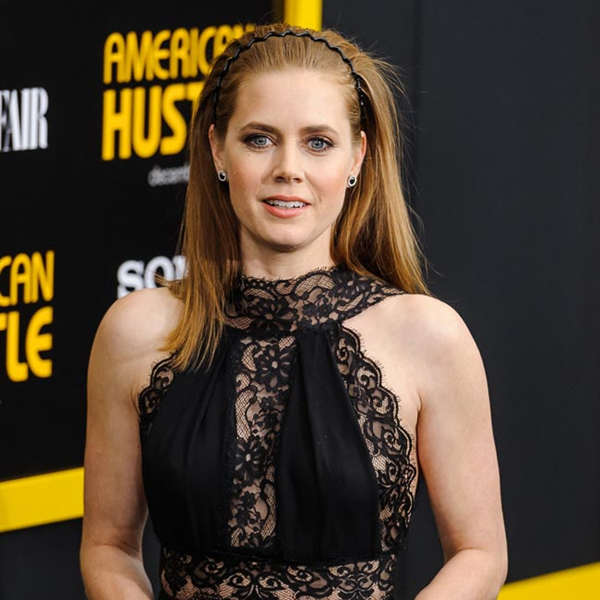 Amy Adams [Photo/Agencies]
Amy Adams isn't a fan of the outfits she wore in 'American Hustle'.
The 39-year-old actress used double-sided tape to help maintain her modesty in a number of revealing outfits for her role as a former stripper in the 70s crime drama, and claims the sexy ensembles wouldn't be practical to wear in real life.
Amy - who has three-year-old daughter Aviana with husband Darren Le Gallo - told E News: "I would not wear most of those clothes in real life.
"There's just not enough double-sided tape to take me through my life as a mom with those V-necks."
The red-headed beauty insists she still had fun wearing her cleavage-bearing outfits as she the experience was liberating.
She explained: "It was really fun to wear and get to play a character who was empowered in those clothes. You have to have a laissez-faire attitude about it."
Amy also revealed an added benefit of the role was being able to sport a healthy glow as she had to apply plenty of fake tan.
She added: "The tan skin was fun because I have really, really pale skin. That made me feel a lot more confident."