Queen Elizabeth's favourite bag brand has best year ever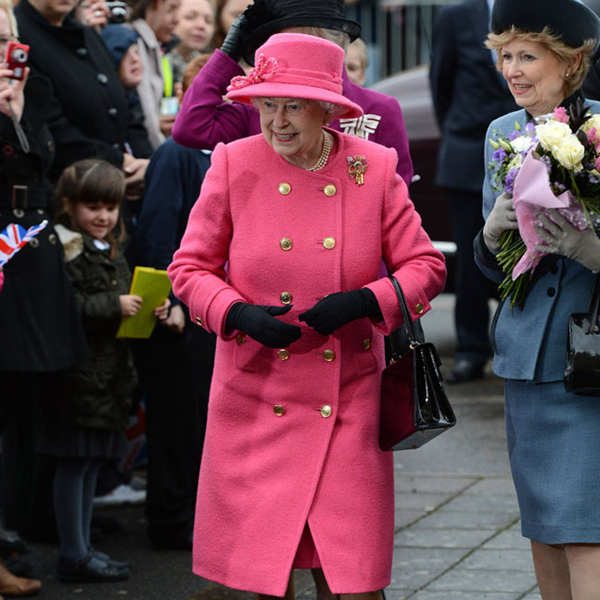 Queen Elizabeth with her Launer bag [Photo/Agencies]
Queen Elizabeth's favourite handbag brand has seen record-breaking sales in 2013.
Launer, the company best-known as the accessories staple of the British monarch, has seen annual sales rise by 52 per cent, making 2013 its most profitable year yet.
Gerald Bodmer, Launer's CEO, told Vogue.co.uk: "Launer continues to embrace more colour and design-led collections more than ever before. Sales in colourful handbags have exploded both domestically and internationally this year."
The Queen favours their traditional short-handled box bags and smaller handheld styles, but has experimented with more colours than ever before this year.
Launer has launched the new Judi collection to celebrate its bright bags, with prices starting at £1,095($1,789) from Launer.com.
Bodmer previously revealed to Grazia magazaine that the monarch was becoming an unlikely style ambassador for the brand, with sales soaring after the Royal Wedding in April 2011.
He said: "She makes our bags look fashionable. After the Queen wore her Lydia Launer bag to Will and Kate's wedding, our internet bags sales soared and sales of that style doubled over the summer."
The monarch is also said to have her handbags lined with silk to make them lighter and specifically ask for no zip or shoulder bags.