Stills of 'The Rise of Phoenixes' released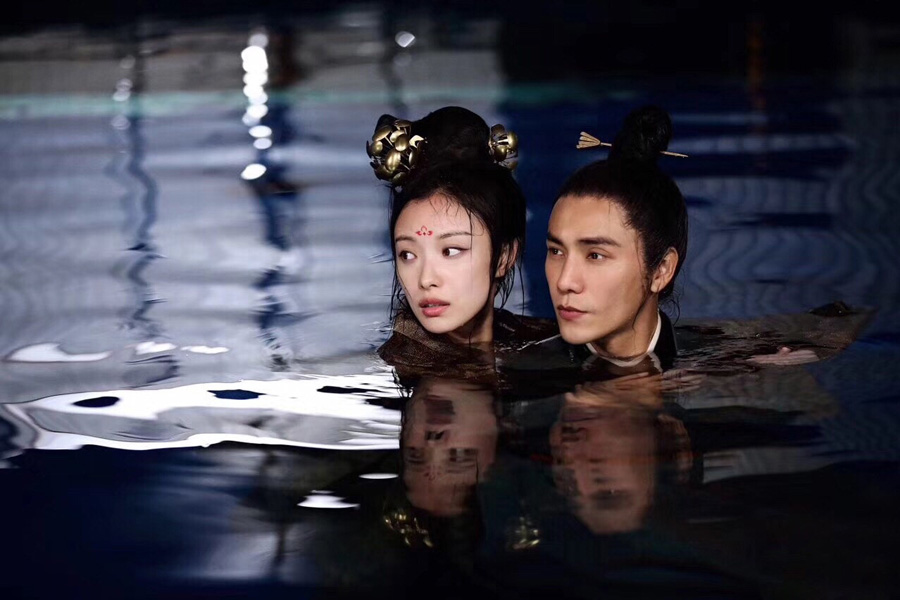 A still shot from the drama The Rise of Phoenixes [Photo/IC]
Starring Chinese actor Chen Kun and actress Ni Ni, costume drama titled The Rise of Phoenixes has released a series of stills this month.
Set in the fictional Tiansheng's dynasty, the drama mainly tells a romantic love story of Ning Yi, a son of the then emperor, and Feng Zhiwei, royal orphan of the former dynasty.
Royal internal conflicts and intrigues are one of the highlights of the drama.