Haitian folk dance troupe holds debut show in Beijing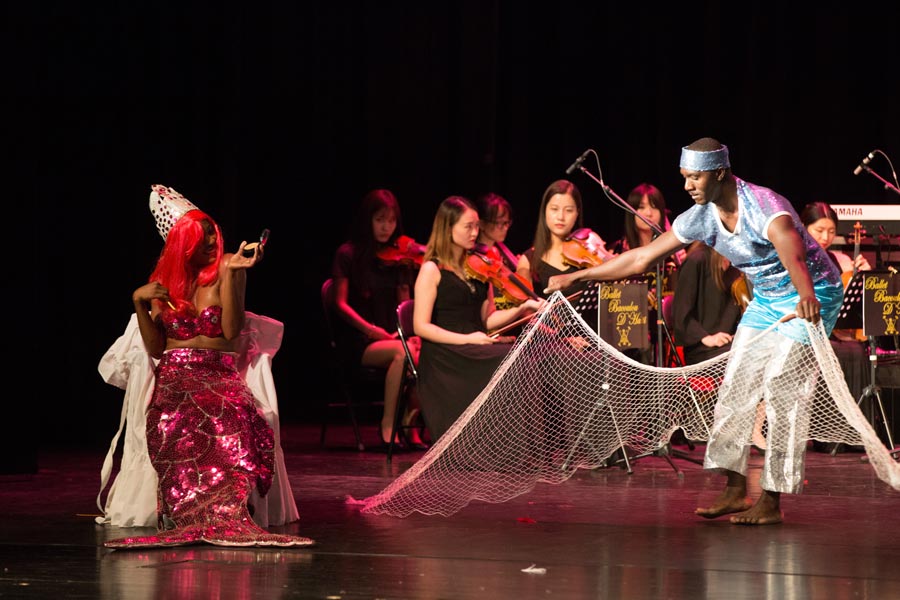 Haitian dancers and musicians perform in Beijing, Aug 16, 2017. [Photo provided to chinadaily.com.cn]
Ralph Latortue, a representative from the Commercial Development Bureau of Haiti in China, said, "It's a great chance of communication between Chinese and Haitians. We appreciate the opportunity to bring Haiti culture here, and we're also planning to invite Chinese artists to perform in Haiti in the future."
After Beijing, the dance troupe will tour in eastern Chinese cities of Dezhou and Jinan, both in Shandong province, from August 17 to 20.
Impression of Haiti is part of the 10th China International Youth Festival that started on August 13. In the upcoming three weeks, people in 12 Chinese cities, including Beijing, Shanghai and Guangzhou, will be offered more than 200 performances by artists from 36 countries and regions, ranging from dances and chamber music to operas and musicals.