Changes in PLA's uniform after founding of PRC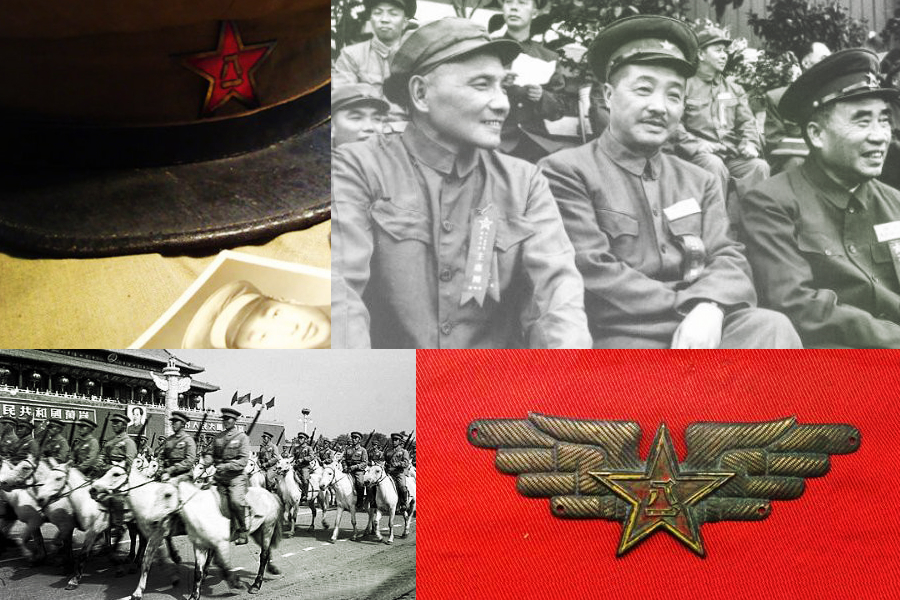 Uniform No 50. [Photo/81.cn; File Photo]
Editor's note
August 1 marks the 90th anniversary of the establishment of People's Liberation Army (PLA). In China, soldiers in uniforms often attract a lot of attention. The perfectly-tailored suits always make them look lean and fit. Here are seven main types of uniforms the army has used from 1949 up to now. The digits in the name denote the year the uniform was introduced.
Uniform No 50
After the founding of New China in 1949, the PLA was divided into three main branches: Army, Navy and Air Force.
PLA officially began using new uniforms with the approval of the Central Military Commission on January 4, 1950. From then on, the three branches of the PLA had their own distinguished uniforms.