'God of War' premieres in Beijing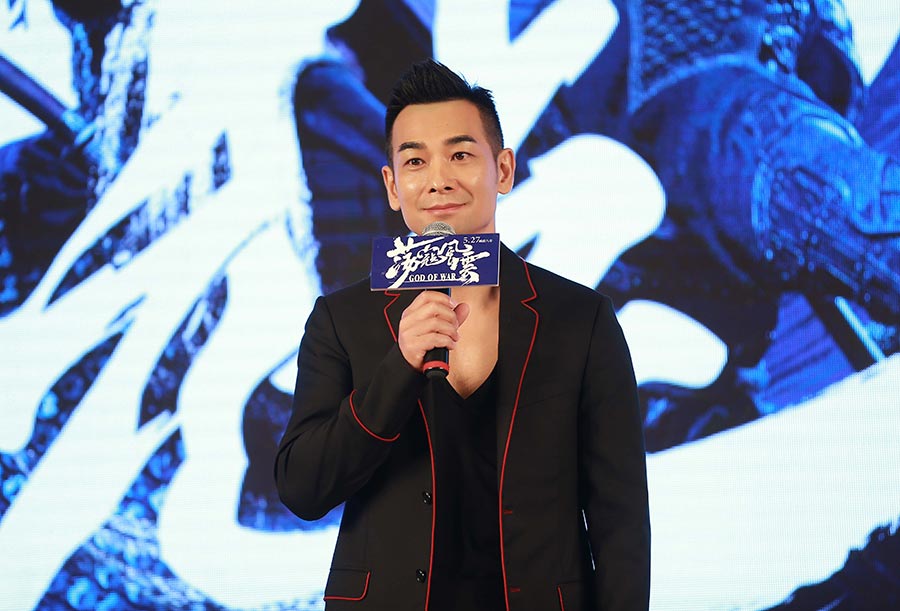 Actor Zhao Wenzhuo [Photo provided to China Daily]
A new film God of War, based on 16th century hero Qi Jiguang's fight against pirates, premiered on Monday in Beijing.
The film, which will be officially released nationwide on May 27, is directed by Hong Kong martial arts filmmaker Gordon Chan and stars Zhao Wenzhuo (also known as Vincent Chiu) and Sammo Hung, as well as actress Wan Qian.
Besides the action, the film also focuses on the relationship between Qi and his wife.
The cast also includes Japanese actors like Yasuaki Kurata.