Hundreds of relics on display at Capital Museum in Beijing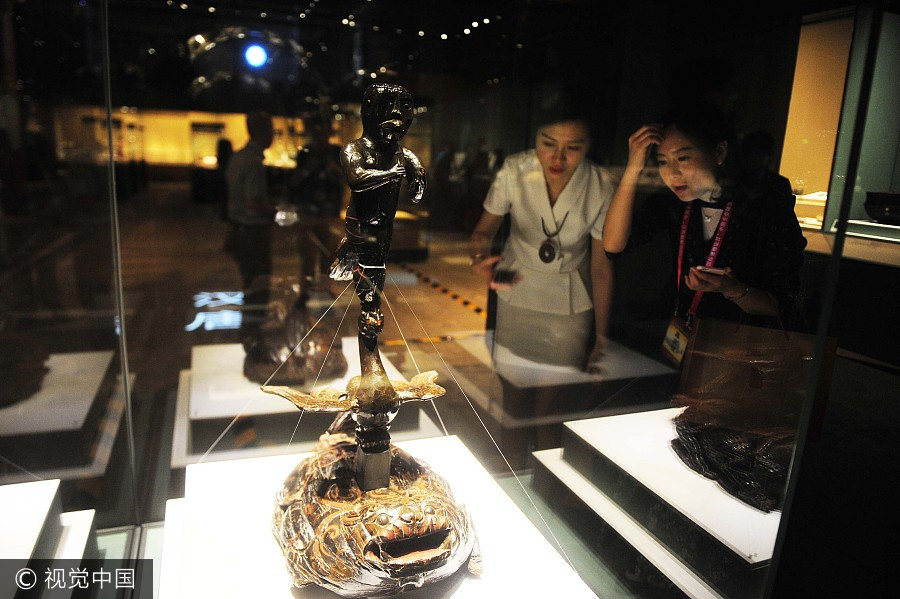 People visit an exhibition of Chinese archaeological achievements at the Capital Museum in Beijing on May 18, 2017. [Photo/VCG]
An exhibition themed on the Chinese archaeological achievements in the past 20 years has opened at the Capital Museum in Beijing on May 18, 2017.
The exhibition features 360 sets of precious cultural relics from the prehistoric period to the Qing Dynasty (1644-1911), which spans across 5000 years, and the objects on display have been selected from more than 200 archaeological sites in China.
The exhibition, which will be open to the public until Aug 27, has also been divided into four sections based on timeline of Chinese history.