Create sweet memories with sugar painting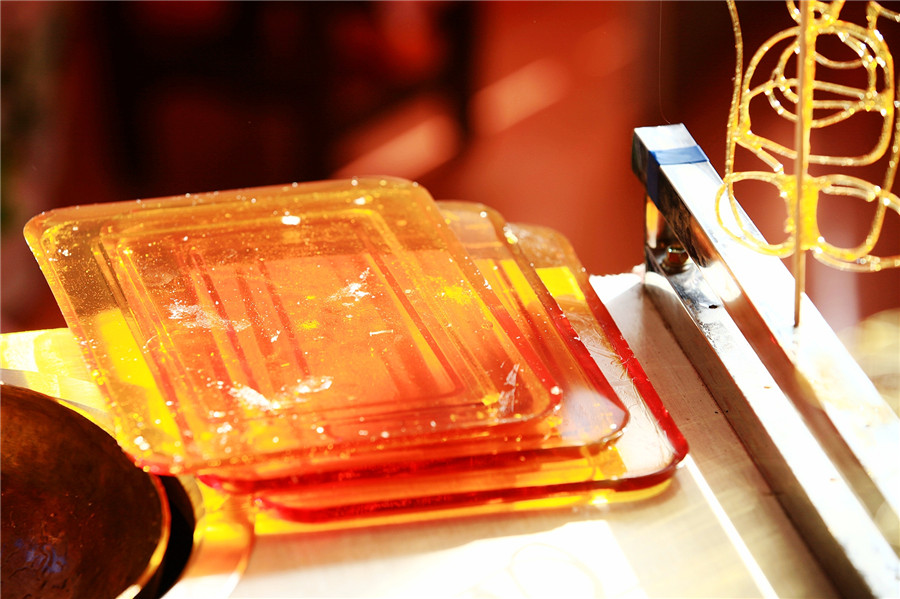 Materials to make sugar paintings. [Photo provided to chinadaily.com.cn]
Have you ever tasted or perhaps heard of sugar painting?
As less people choose to make this kind of painting, the traditional Chinese folk craft might have become a distant memory in some ways.
However, a 38-year old craftsman, Li Jianzhong, is committed to keeping the art of sweet painting alive.
From Mugou village in Gaoping city in Shanxi province, Li worked as a miner for more than ten years. After the mine closed down, Li turned to interior decorating, until he was forced to give that up due to a finger injury.