Outstanding Contribution Award for Medical Education Administration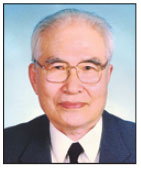 Liu Shilian,
born in 1926, professor. He was former director of the Institute of Basic Medicine of CAMS, director of the Immunology Research Center of WHO, member of the Experts Committee on New Drug Research and Development. He is also an academician of the Belgian Royal Academy of Sciences, Literature, and Fine Arts. Liu is a leading biochemist and medical educator in China.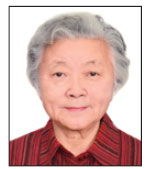 Tang Lanfang,
born in 1932, professor. She was the dean of PUMC. Tang was a surgical specialist and engaged in the administration of medical education. In the early period of the third resumption of the PUMC, she led and worked out the syllabus of eight-year clinical medical education program in Chinese and English.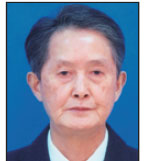 Li Jiezuo,
born in 1934, professor. He served as a director of office for graduate students' affairs and vice dean of the graduate school. He was devoted to the management of graduate education, responsible for the organizing of the graduate school, strengthened discipline construction, reformed the enrollment system, formulated regulations on the training programs, and has accumulated rich experience in medical education management.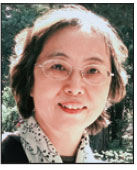 Shen Ning,
born in 1952, professor. She was former vice-director of Nursing Department of PUMC, vice-dean and dean of the School of Nursing. Shen has been long committed to nursing education and teaching. She improved the model of multi-level nursing education gradually, which promoted to the reform and development of higher nursing education in China.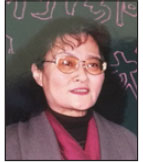 Lu Lina,
born in 1936, professor. She was the director of the department of Social Sciences and Bioethics Research Center of PUMC. Lu established a unique training model for medical humanities of high quality - Doctoral Candidates Forum of PUMC, and created the bioethics research center.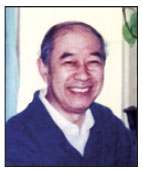 Zheng Chaoqiang,
born in 1935, professor. He was former vice-director of Institute of Basic Medicine of CAMS and the dean of PUMC. Zheng is currently the chairman of the Education Steering Committee of PUMC. Zheng has made a great contribution to the establishment of the standard system of teaching quality evaluation and dual-degree program, restoring master degree conferring, and carrying out teaching supervision and guidance.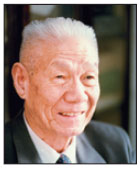 Dong Bingkun,
born in 1923, professor. He joined the Route Eight Army and Volunteer Army during the wars. He was vice-president and deputy Party secretary of PUMC Hospital of CAMS, vice-president of Beijing Hospital, vice-president of CAMS and Capital Medical University. Dong systematically summarizes the characteristics of elite medical education of PUMC and puts forward the project of "professionalism training for medical students".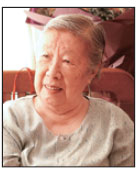 Pan Mengzhao,
born in 1927, professor. She was director of the Nursing Department of PUMC and a member of the school board. Pan made outstanding contributions to the resumption of the Nursing Department of PUMC, participates in organizing of nursing evening college and professional examinations in nursing for adult self-learners in Beijing, making PUMC the chief evaluation member of the exam.
(China Daily 09/22/2017 page6)
Today's Top News
Editor's picks
Most Viewed