Haidian Science Park not resting on its laurels
Internet Plus strategy boosts innovations, R&D and startups
Haidian Science Park in northwestern Beijing is making great headway in boosting innovations.
A number of successful innovations have been born in the park, but rather than resting on its laurels, the park is beefing up efforts to initiate a number of new projects in a bid to echo the nation's Internet Plus strategy.
It has announced tailor-made measures for integrated circuit design, as well as intelligent hardware industries.
During the first half of this year, a new sector was opened at Beihang University and the Zhongguancun Intelligent Hardware Center was inaugurated at the Hailong Building.
To accelerate the convergence among the cultural, education and sci-tech industries, the businesses of 18 incubators have been approved and currently 2,498 new firms are being incubated there.
Meanwhile, leading listed firms, including the New Oriental and Tomorrow Advancing Life, entered the Zhongguancun Internet Education Innovation Center during the first half of the year.
Eyeing the rapid growth of the sector, more investors and venture capital firms have been attracted to Haidian Science Park.
Statistics indicate that from January to June this year, the number of such firms was more than 2,500, including 900 angel investors and stock and investment institutes.
The capital they are managing is 300 billion yuan ($46.2 billion).
Haidian Science Park offered a total of 600 million yuan to 16 funds and set up one parent fund to support local innovations.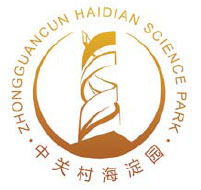 Internet finance agencies, a new finance model encouraged by the government as a way to collect capital from the public through online services, hit 220 during the same period.
Leading crowdfunding agencies including JD and Ant Cloud Financial are present in the park, along with some of the big name Chinese Internet finance leaders such as Renrendai and Jinxin 99.
HSP has also blazed a trail in the macro- loan management sector.
Chinalco Captial and Wumart Finance have a foothold in the park, and a training center for Shenzhen-listed companies was established in the park during the first half of the year.
Statistics indicate that the number of listed firms increased by 44 during this period, bringing the total number to 416 in the park.
On the fast track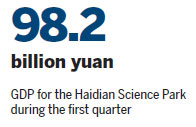 Thanks to its efforts to boost innovation, Haidian Science Park is going from strength to strength and its GDP is gaining new momentum.
Its GDP hit 98.2 billion yuan during the first quarter, accounting for one-fifth of the city's total and ranking it second in Beijing.
The GDP grew by 7.5 percent year-on-year, with the growth rate ranking first in Beijing.
During the first quarter this year, information, finance and technological research sectors contributed up to 78.4 percent of the local GDP.
Industries powered by high technologies sustained a 10 percent growth rate.
The information technology sector realized combined revenues of up to 121.3 billion yuan from January to May, up 7.9 percent year-on-year.
zhuanti@chinadaily.com.cn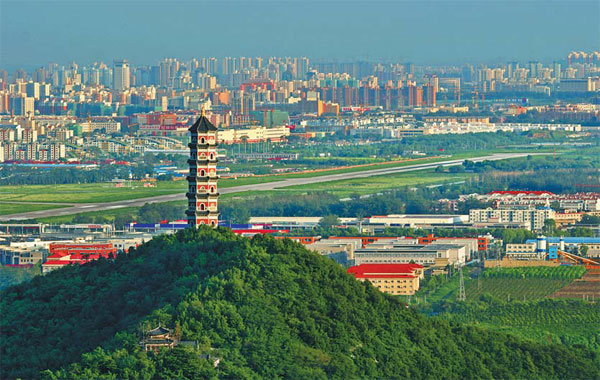 Haidian Science Park in northwestern Beijing is boosting efforts to produce new innovations. photos provided to China Daily
(China Daily 09/10/2015 page7)
Today's Top News
Editor's picks
Most Viewed