Recording diversity of dialects gives window into China's soul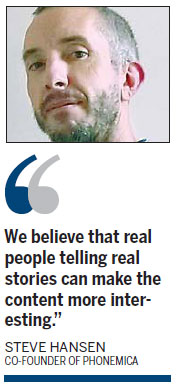 Language is a window into a country's soul. It shows the diversity of words and the richness of expression. But in an age of instant electronic communication, the spoken word in its various forms is in danger of being drowned out.
Now, a website is dedicated to preserving the richness of different dialects across China.
The Phonemica homepage shows a map of China. By clicking on each mark, you will be linked to an audio recording of stories in different dialects.

Today's Top News
Editor's picks
Most Viewed