New battle for 4G equipment market share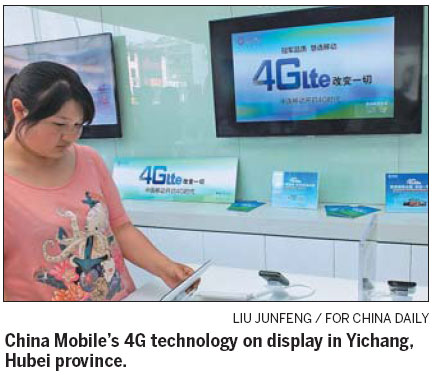 China Mobile Ltd has officially launched its largest tender ever for the construction of its fourth generation (4G) network in China, igniting a new battle among telecom gear makers for market share.
On June 21, China Mobile, the world's largest telecom operator by subscribers, posted an online tender saying it plans to purchase equipment for 207,000 4G base stations.
That purchase means the number of China Mobile's 4G base stations is likely to catch up with that of its 3G base stations soon.

Today's Top News
Editor's picks
Most Viewed