Artists share perspectives on climate change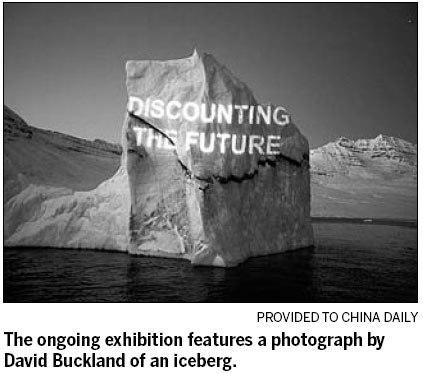 Countless analyses and debates are the result of Beijing's air pollution and water concerns. Now a new vision is offered by the art world.
An art exhibition about climate change, Unfold: A Cultural Response to Climate Change, is now on display at the Central Academy of Fine Art Museum in Beijing.
The exhibition presents works by 25 artists following their expeditions to High Arctic and the Andes with Cape Farewell, an international nonprofit climate-change arts organization.

Today's Top News
Editor's picks
Most Viewed