Author shines light on plight of migrant workers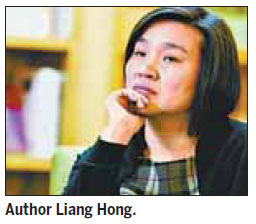 Village life is not what it used to be.
Liang Hong's new book, Going Out of the Liang Village, documents life in today's villages, showing things are far from idyllic.
The rural hubs are fast emptying, with residents in the prime of their lives moving away.

Today's Top News
Editor's picks
Most Viewed