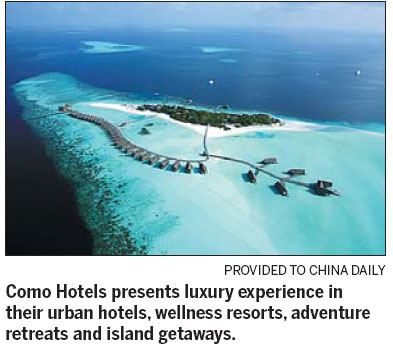 The International Luxury Travel Market Asia 2013 will be held at the Shanghai Exhibition Center from June 3 to 6.
The event welcomes 490 luxury travel buyers and agents representing high-net-worth individuals from across the Asia-Pacific region, to meet with the nearly 500 contemporary and classic luxury travel suppliers from more than 70 countries.
It enables buyers to learn more about the high-end products and services around the world, and a growing number of business opportunities in the area.