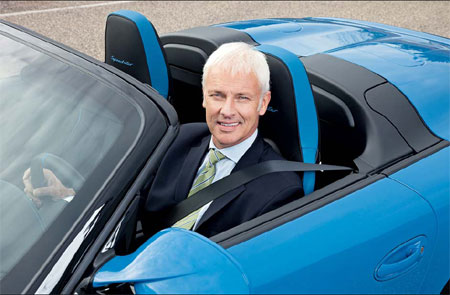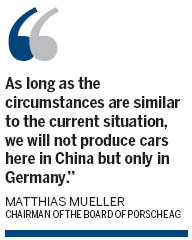 When Porsche AG Board Chairman Matthias Mueller first came to China in 1989, millions of bicycles dominated the road, and there were few cars.
"It was impossible at that time to imagine the huge changes that would take place in China over two decades," said Mueller, current chairman of the Board of Porsche AG.
China overtook the United States as the world's largest vehicle market in 2009, and it has been Porsche's second largest market globally, behind the US.