John Kerry's moment in Asia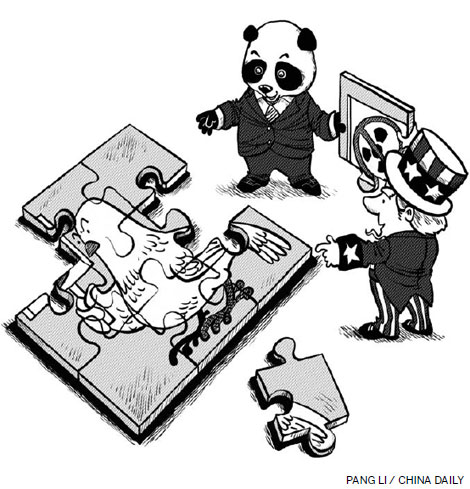 New US Secretary of State John Kerry recognizes the importance of China and Asia. And though he will not seek to dramatically change the direction of US foreign policy, he has already started directing it in a tone and style very different from that of his predecessor Hillary Clinton. This, in all likelihood, will prove to be much more than superficial window-dressing.
Clinton always spoke with a unipolar voice and never appeared interested in the answers she got. Kerry understands the true multipolar nature of the 21st century world. He listens to the answers he gets.
The life-defining experiences of Kerry are a marked contrast to those of Clinton. She was a lifelong ideological politician focused on women's rights and social issues within the United States. Domestic American perspectives and priorities always conditioned the way she saw the wider world.

Today's Top News
Editor's picks
Most Viewed