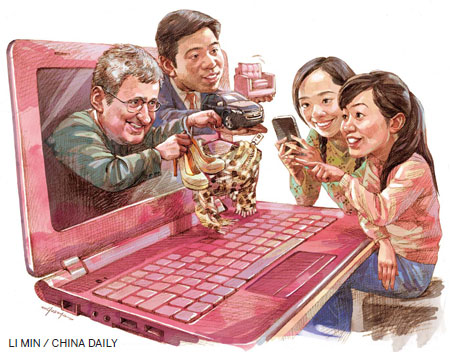 Social networking gives firms a growing presence in rising Chinese market, Lin Jing and Chen Yingqun report in Beijing.
Given the wide disparity in their lines of business, it's not often that Mercedes-Benz, Starbucks and Nokia share the same marketing platform. However, in China, these companies share a common goal: becoming a key influence in the "virtual town square".
In this case, the virtual town square is the micro blog, a platform that is now an integral part of China growth strategies for global companies.