China Foods to buy wineries in Australia, US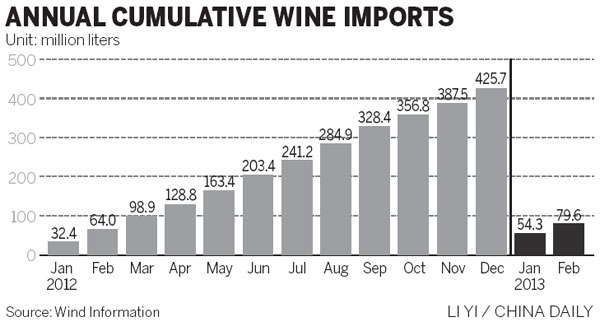 China Foods Ltd - the Hong Kong-listed consumer food arm of Cofco, the country's largest State-owned food conglomerate - will buy two or three wineries in Australia and the United States, in a bid to expand its wine sales while fending off competition from surging wine imports.
The acquisitions, aimed at locally renowned brands, will be worth at least $20 million and are expected to be completed within the next two years, China Foods' Managing Director Luan Xiuju said at a news conference in Beijing on Monday.
"I've visited the wineries. Now everything depends on the progress of our talks with them," she said.

Today's Top News
Editor's picks
Most Viewed