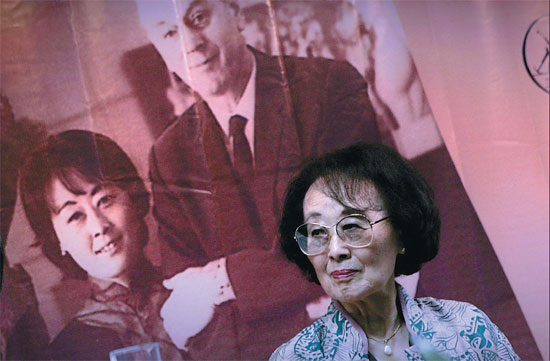 Hualing Nieh is a world citizen with roots in China and the United States and she has helped push creative writing from developing countries to new heights. Now her work is captured on film, Kelly Chung Dawson reports in New York.
When novelist and poet Hualing Nieh arrived at the University of Iowa's prestigious Iowa Writers' Workshop in 1964, she was one of only a few international students in a predominantly American group of young writers.
She looked around at the other foreigners - from Ethiopia, Philippines, South Korea and elsewhere - and sensed that what they needed was so distinct that a separate program was warranted.