Cleveland Cavaliers forward Anderson Varejao will miss the rest of the National Basketball Association season undergoing treatment for a blood clot in his right lung, the team said on Monday.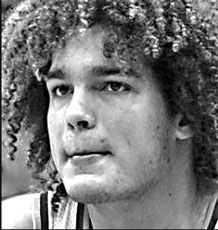 The 30-year-old Brazilian, who was the NBA's top rebounder until a knee injury requiring surgery sidelined him in December, was admitted to the Cleveland Clinic last Thursday where he is being treated with blood thinners.
He will need to remain on blood thinning medication for about three months but is expected to make a full recovery, according to the Cavaliers.