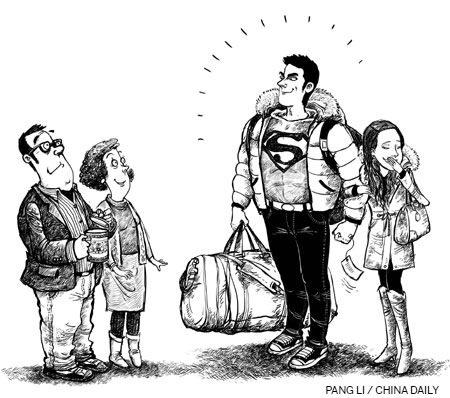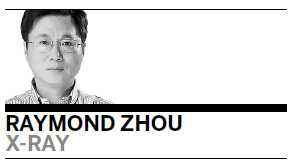 Young people under pressure to tie the knot are resorting to the desperate measure of employing fake dates to meet and mislead their demanding parents.
A New Year service with Chinese characteristics is the rental of young men and women who pose as dates to fool parents. It may sound suspicious to a Western ear, but if you look deeper, it's much newer than the world's oldest profession.
Here is an ad on Taobao, the nation's largest online mall: The price for a kiss is set at 50 yuan ($8), and that's for a social kiss, not the French kind. Window shopping costs 30 yuan an hour, dining out is 50 and going to the movie will set you back 30 - or 60, if it's a horror flick.