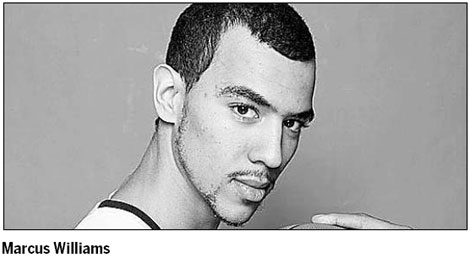 The Shanxi Brave Dragons have lost one of their leading players, but have apparently already found a replacement.
Prolific scorer Marcus Williams was banned for using drugs this week, but the Brave Dragons' General Manager, Ma Lianmin, said the club has already found a new foreigner to replace Williams, but he declined to provide more details.
"We started to search for a new guy after the ban and we have found a potential replacement," Ma said on Tuesday. "The player we have contacted played against us in the summer warm-ups. The time is too tight, so we could only pick up someone we knew."