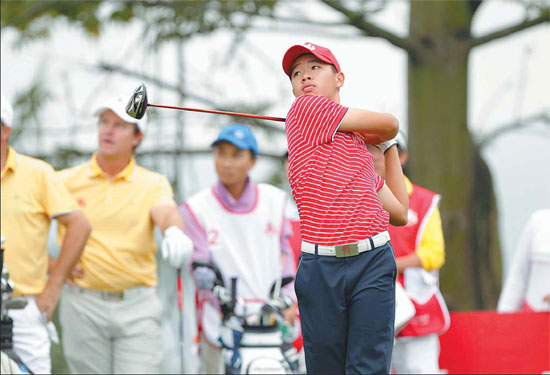 Teen golfer Guan Tianlang
The limelight at Augusta in April will be on Chinese teenager Guan Tianlang, who pulled off the biggest surprise in the world of golf last year. The schoolboy earned a berth at the US Masters by winning the Asia-Pacific Amateur Championship at the age of 14 in Thailand in November. He will become the youngest ever player at a major when he tees off with the world's elite in Augusta and many predict it will not be his last visit to a Grand Slam event.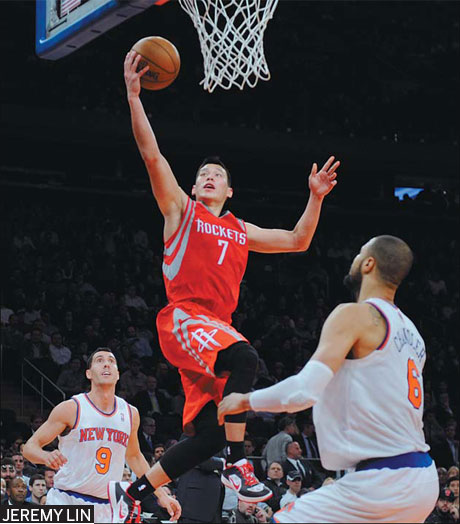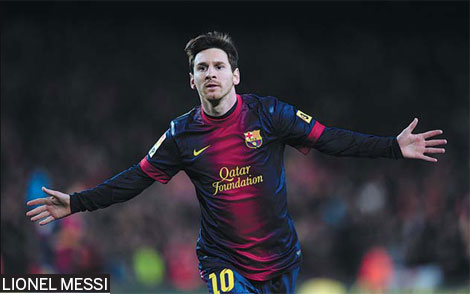 The world's sporting spotlight will fall on a young teenage golfer from China at Augusta in April, but an unheralded compatriot could steal the limelight this month at the Australian Open.