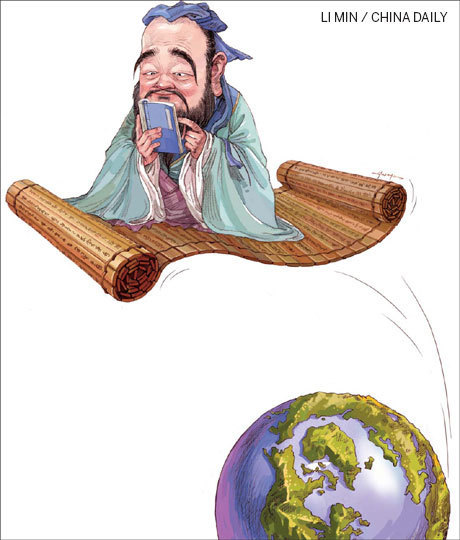 The country's publishing industry is starting to see returns from its near 10-year going global campaign, according to Yang Guang.
It's been 2,000 years since papermaking was developed in China and spread to the rest of the world through the Silk Road, and 1,000 years or so for movable type printing.
The Chinese publishing industry, however, has been engaged in an ongoing global campaign for less than a decade.