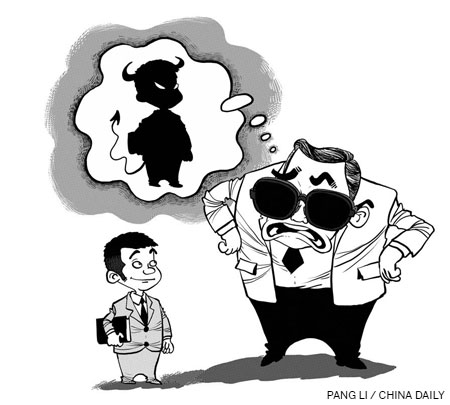 Post-1980 generation was adopted as the label for the first "products" of the family planning policy introduced in 1978. They have long been criticized and called "the most selfish, rebellious and even lost" generation. Many older residents claim that all the post-1980 children care about is money.
Such views are reinforced by reports that brides-to-be require money or other material gifts before they will consent to marry. In Heze, Shandong province, for instance, prospective grooms now need to find 136,000 yuan ($21,583) to seal their betrothals.
But can such an indictment be applied to the whole generation?