Lead levels in children linked to rise in e-waste profits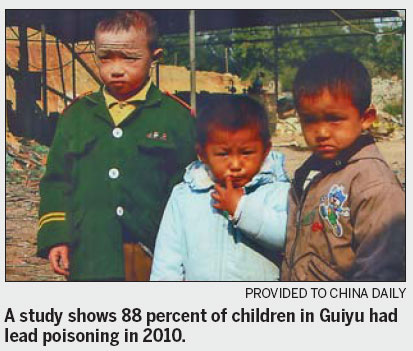 Huo Xia says parents suspected she was trying to sell their children's blood or do government research that would shut down their illegal e-waste processing businesses.
So it took a lot of explaining for the Shantou University medical college cytological analysis professor to convince parents in Guangdong province's Guiyu town to let their children's blood lead levels (BLLs) be tested.
The results showed 88 percent of the 167 children - all younger than 6 - tested had lead poisoning in 2010.

Today's Top News
Editor's picks
Most Viewed