Carbon rule may clip wings of China's aviation sector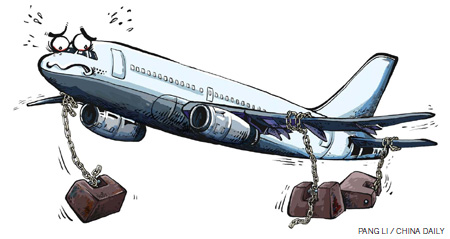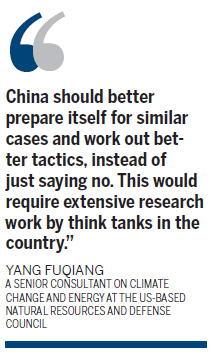 EU program will drastically increase operating costs for airlines, reports Li Jing in Beijing.
Watch out, frequent travelers between China and Europe. You may have to pay more for flights starting next year to offset your carbon footprint.
The European Union has set Jan 1 as the starting date for all flights, incoming and departing from the continent, to meet emission limits or pay penalties for breaking them.

Today's Top News
Editor's picks
Most Viewed