Aging, traditional bases getting a revamp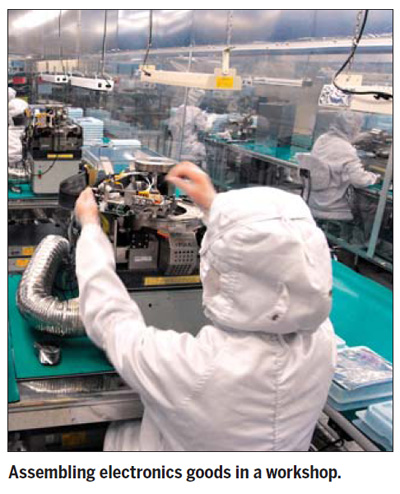 Heilongjiang province is one of China's oldest and most important industrial bases and has an advantage in natural resources and technological development. It is a pillar of the nation's development and modernization.
The province attracted attention worldwide after the central government began revitalizing the old northeastern industrial bases.
Thanks to the hard work under the 10th and 11th Five-Year plans (2001-2010), the adjustment, reformation and revitalization of the old industrial bases is basically complete.

Today's Top News
Editor's picks
Most Viewed