Accolades in South Korea for Harbin artist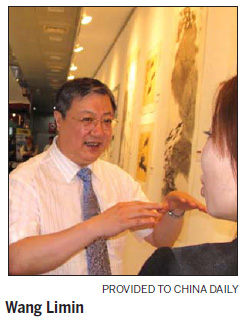 More than 70 works by noted northern artist and calligrapher Wang Limin were exhibited at the Daejeon MBC Art Museum in South Korea from June 25 to July 1, a first by a foreign artist.
Wang's paintings, calligraphy and seal cuttings "reflect the traditional culture and art of North China, which has had a major influence in Daejeon art circles", said Daejeon Art Association Chairman Choi Nam In.
MBC is one of the three national television broadcasters in South Korea.

Today's Top News
Editor's picks
Most Viewed