The Little Mermaid: from Copenhagen to Shanghai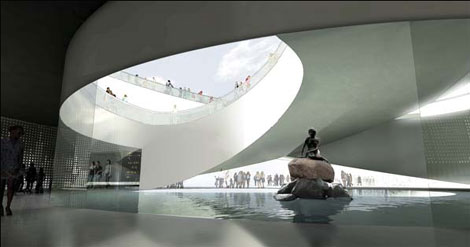 The Little Mermaid at the Shanghai Expo.
Since the Danish Expo 2010 project was introduced in 2008, the story about the Little Mermaid's trip to the Expo in Shanghai has gained much media coverage. Now the Little Mermaid is in the Mermaid Pool in the centre of the Danish pavilion.

Today's Top News
Editor's picks
Most Viewed