Jilin Special: Family photo awards rural one-child families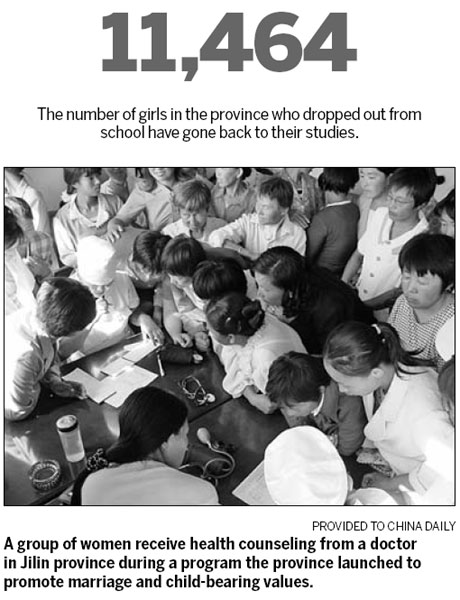 The Jilin government have introduced a family photo program to promote the one child policy.
Mao Fuquan and Guo Zhaoxia posed for the cameraman who came to their small village. They have a family of four: Mao, his wife, his daughter and his old father. Mao is an immigrant worker and had just arrived home on the "photo day," which was during the Spring Festival.
"We have never taken any family photos since we had our child six years ago," said Mao. "Thanks to the family-planning department, it feels like a new-year gift."

Today's Top News
Editor's picks
Most Viewed