Copper jumps to 7-week high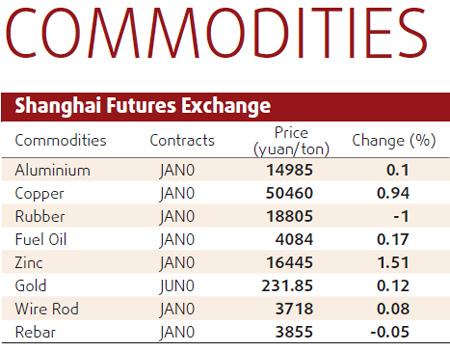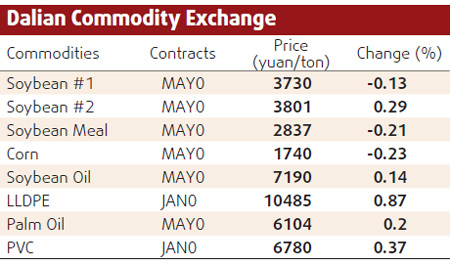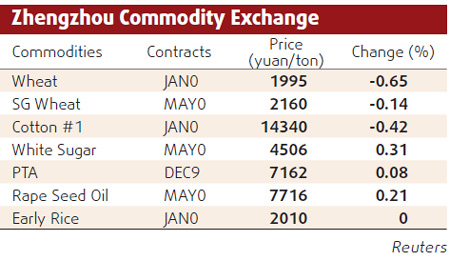 Copper gained to the highest level in more than seven weeks in Shanghai on optimism that economic growth in China, the world's largest user, will drive demand for industrial metals.
China's economy expanded 8.9 percent in the third quarter from a year earlier, the fastest pace in a year, as a $586-billion stimulus and record lending growth helped the nation lead the world out of recession.
"The GDP number came in within expectations and a lot of the good news was already priced into the market," said Li Huazheng, a trader at Shanghai Securities Co.

Today's Top News
Editor's picks
Most Viewed