Online car sales fast catching on with mainland buyers
When Yang Xiaotang, a fashion magazine editor living in Beijing, started her online shopping life five years ago, little did she imagine that one day she would buy a car with just few clicks on a website.
"It is an easy and simple mode for people who have access to computers and Internet, and also an indication that we are living in a modern society," said Yang who just ordered a Skoda Fabia online.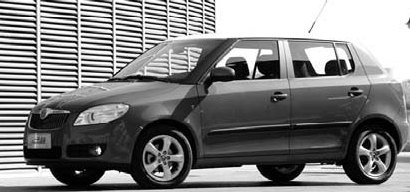 In recent years, with the popularization and development of the Internet, online shopping has become more and more popular, and now extends to various segments.

Today's Top News
Editor's picks
Most Viewed