Lenovo hit by rejig cost, flat PC sales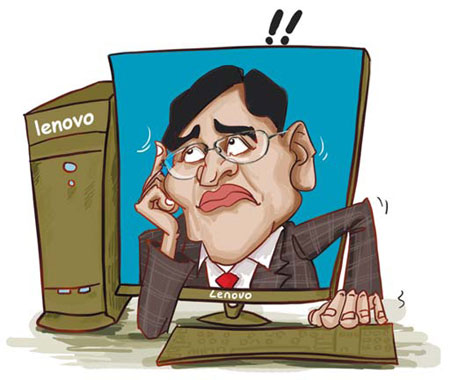 Chinese computer maker Lenovo Group yesterday posted a second consecutive quarterly loss due to restructuring costs and flat worldwide PC sales, dragging its whole year earnings into the red.
But the company said that keeping the dominant position in China will help it get through the current difficult period.
The world's fourth largest PC vendor recorded a loss of $264 million for its fiscal fourth quarter ended March, following a $96.7 million loss for the previous quarter. Its worldwide PC shipments declined 8.2 percent year over year due to sluggish demand from corporate consumers.

Today's Top News
Editor's picks
Most Viewed