US weighs further steps for Citigroup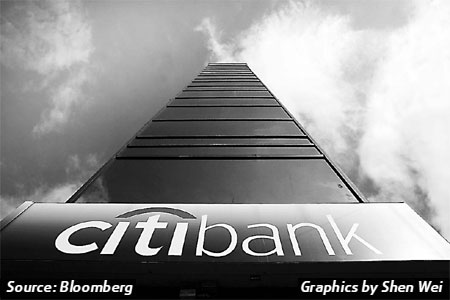 US officials are examining what fresh steps they may need to take to stabilize Citigroup Inc if its problems mount, the Wall Street Journal said, citing people familiar with the matter.
Federal officials described the discussions, which are wide-ranging and preliminary, as "contingency planning," and no new rescue was imminent, the people told the paper.
Regulators are trying to ensure that they are prepared if Citigroup takes a sudden turn for the worse, which they are not expecting, the people told the paper.

Today's Top News
Editor's picks
Most Viewed