Lenovo turns to magician Liu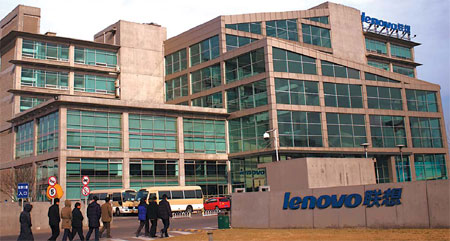 The tea party at the Beijing headquarters of Lenovo to bid adieu to the year of the Rat was supposed to be an informal gathering of senior executives to exchange greetings and, perhaps, a bit of office gossip before heading home for the Spring Festival holiday.
But those who attended, including the company's founder Liu Chuanzhi, who was then chief executive officer of Lenovo's parent, Legend Holdings, could feel a sense of foreboding. "The atmosphere at the party was anything but relaxing," recalled a senior Lenovo executive who was present at that time.
There was really not much for that group to cheer about. Most senior executives knew by then that the 2008 results would be in the red for the first time since they joined the firm.

Today's Top News
Editor's picks
Most Viewed