Govt vows to raise demand, maintain financial stability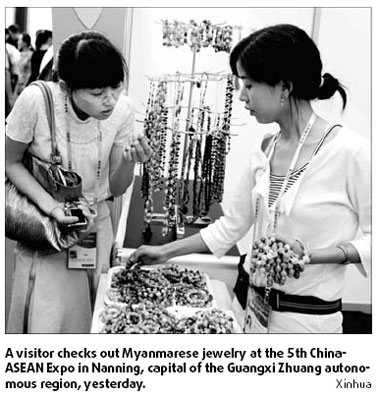 China has to maintain financial stability and raise domestic consumption to overcome the financial crisis plaguing the world, State leaders said yesterday.
And despite its GDP growth dipping to a five-year low in the third quarter of this year, China will continue to cooperate with the international community to deal with the worst financial crisis since the 1930s, they said.
The most important task now is to take steps to meet external challenges, and ensure the stability of the economy, especially the financial and the domestic capital markets, Vice-Premier Wang Qishan said yesterday.

Today's Top News
Editor's picks
Most Viewed